Missing Link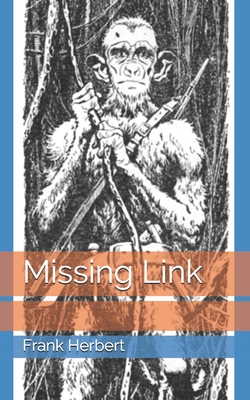 Missing Link
Out of Stock In Store (Click to Order)
This item may not be available to order. Please call 617-566-6660 for more information.
"Missing Link" is vintage Frank Herbert. It tells the story of Lewis Orne, junior I-A field man, on the planet Gienah III. He is there to investigate a missing ship, and the natives are nothing but trouble... Originally published in "Astounding Science Fiction" under the editorship of John W. Campbell, Jr. here is a tale from the Golden Age of Science Fiction.
ISBN: 9798723968752
ISBN-10: 9798723968752
Publisher: Independently Published
Publication Date: 04/08/2021 - 12:00am
On Sale: 04/08/2021 - 12:00am
Pages: 32
Language: English
Categories