The Souls of Black Folk: Annotated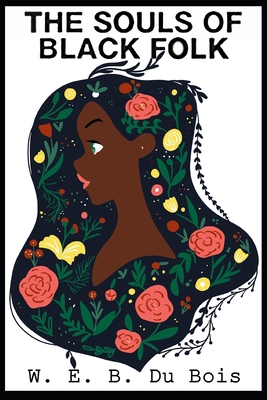 The Souls of Black Folk: Annotated
Out of Stock In Store (Click to Order)
This item may not be available to order. Please call 617-566-6660 for more information.
First published in 1903, The Souls of Black Folk is a classic work of American literature by W. E. B. Du Bois. It is a seminal work in the history of sociology, and a cornerstone of African-American literary history. In these fourteen essays, W. E. B. Du Bois introduces and explores the concept of "double-consciousness"-a term he drew from his own experience of living as an African American and having a "sense of always looking at one's self through the eyes of others."Publication of The Souls of Black Folk was a dramatic event that helped to polarize black leaders into two groups: the more conservative followers of Washington and the more radical supporters of aggressive protest. Its influence cannot be overstated. It is essential reading for everyone interested in African-American history and the struggle for civil rights in America.
ISBN: 9798698237730
ISBN-10: 9798698237730
Publisher: Independently Published
Publication Date: 10/15/2020 - 12:00am
On Sale: 10/15/2020 - 12:00am
Pages: 206
Language: English
Categories