Existence: Clear Print Edition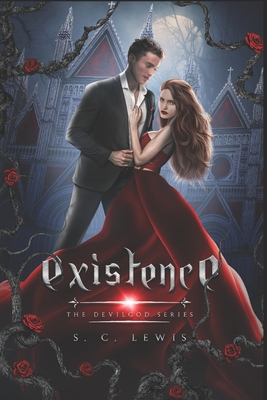 Existence: Clear Print Edition
Out of Stock In Store (Click to Order)
This item may not be available to order. Please call 617-566-6660 for more information.
Sophia Abuda is an author who has done more than just create fantastical romance novels. She's lived them.
Somewhere along the way in her reincarnation cycle, her prince has been separated from her. Although she loves her husband, Nathan, she still dreams of the long-lost love that will complete her.
Seth Abuda is convinced he's not who the world believes him to be. In fact, he's convinced he's the prince his so-called mother has been waiting for, but he's stuck behind the illusion his godfather created.
Lost in the shadow of his perceived father, Seth longs for the day he will hold the keys to the kingdom. But will disrupting the fragile balance of his world unleash an enemy he's not prepared to fight?
This is the clear print edition of Existence, with a 14pt font size for easier reading.
ISBN: 9798582826262
ISBN-10: 9798582826262
Publisher: Independently Published
Publication Date: 12/23/2020 - 12:00am
On Sale: 12/23/2020 - 12:00am
Pages: 292
Language: English
Categories