Adam: Tome 3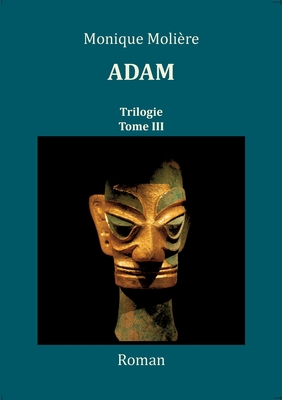 Adam: Tome 3
Out of Stock In Store (Click to Order)
This item may not be available to order. Please call 617-566-6660 for more information.
Le conflit de 2424 empoisanna la plan te. Les rescap's se clo tr rent sous le d me des m galopoles. Ceux du dehors, tent rent de vivre. 666 ans se sont coul's, Adam, l'Idumite, devient l'Elu. Les Ca nites le traquent dans une folle pop e. Hawwa brouille les cartes. Satanael guette ses proies. A J rusalem, le Grand Milnor patauge dans sa noirceur. Le solstice d' t sera-t-il le jour de son apoth ose ? Apr's "Blasph me" et "L' chiquier des Egar s", "Adam" cl t la trilogie de polars sot riques.
ISBN: 9782322266302
ISBN-10: 9782322266302
Publisher: Books on Demand
Publication Date: 03/06/2021 - 12:00am
On Sale: 03/10/2021 - 12:00am
Pages: 308
Language: French
Categories