The Seafront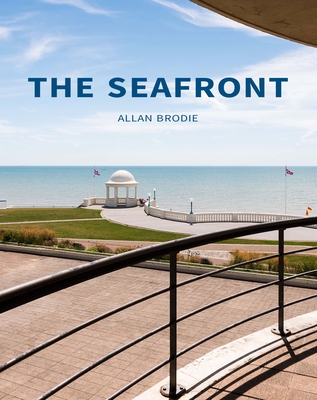 The Seafront
Out of Stock In Store (Click to Order)
The seafront is ever changing, depending on the time of day, the state of the tides, and the month of the year. At once natural and artificial, it is a place to live, work, and play, a site for commemoration, experimentation, and relaxation.
            The Seafront examines how this highly complex space has been created, re-created, and adapted over the past three hundred years. It tells the story of seaside holidays and how the arrival of increasing numbers of tourists transformed natural coastline into the manmade environments of modern resorts, and describes along the way the engineering of sea defences, the facilities designed for sea bathing, and the fun factories and fun fairs of the twentieth century.
Glitteringly illustrated throughout, the book celebrates the many and diverse aspects of the seafront's history, geography, character, function, and meaning.
 
Allan Brodie is a senior investigator at Historic England.
 
ISBN: 9781848023826
ISBN-10: 9781848023826
Publisher: Historic England Publishing
Publication Date: 04/15/2019 - 12:00am
On Sale: 04/15/2019 - 12:00am
Pages: 336
Categories