Tourism and the Changing Face of Britain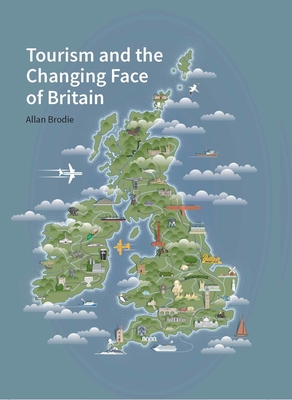 Tourism and the Changing Face of Britain
Out of Stock In Store (Click to Order)
This item may not be available to order. Please call 617-566-6660 for more information.
A week on the beach, a day at the spa, a hike in the hills—tourism is taken for granted today, but holidays used to be limited to a handful of wealthy people. Over the past five hundred years, it has played a significant role in the shaping of modern Britain. This book traces the story of tourism in Britain from the Middle Ages to the present day. It shows how holidays and the pursuit of leisure have created destinations—sometimes entire towns—and radically reshaped the countryside. Beautifully illustrated throughout, this wide-ranging study examines topics such as pilgrimages, spas, and seaside holidays as it follows the development of tourism from an elite experience to a mass enthusiasm.
 
 Allan Brodie is a senior investigator at Historic England.