Camp Hang Loose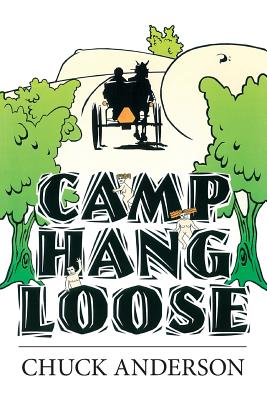 Camp Hang Loose
Backordered
This item may not be available to order. Please call 617-566-6660 for more information.
Mennonites and nudists clash in a battle of will, only to form an unholy alliance for the mutual good.
The Crusaders piled on the buses in a demoralizing stream. They seemed not the slightest bit intimidated by the nakedness of the enemy, and hurled stinging insults at the object of their moral scorn. oeDegenerates Perverts  they shouted, snapping pictures so they could be reminded of their reverent indignation in the years to come.
ISBN: 9781773020860
ISBN-10: 9781773020860
Publisher: Charles Anderson
Publication Date: 07/06/2016 - 12:00am
On Sale: 07/06/2016 - 12:00am
Pages: 228
Language: English
Categories