How To Judge A Book By Its Lover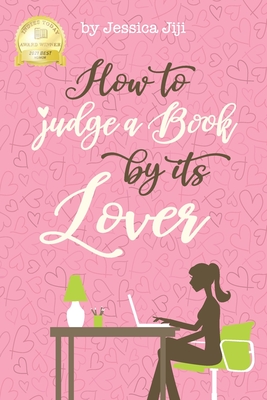 How To Judge A Book By Its Lover
Out of Stock In Store (Click to Order)
This item may not be available to order. Please call 617-566-6660 for more information.
"Compulsively readable... A story with a funny, fresh voice...." - Kirkus Reviews
Lucien Brosseau:
those blue eyes, that thick hair, his messy shirts - Laurel Linden dreams of the chance to kiss a guy as sophisticated as he's sexy. But while Lucien is a Belgian art critic raised in Nicaragua, Laurel barely escaped the suburbs of Long Island with dreams of publishing her hilariously messy, 600-page historical novel about Napoleon Bonaparte's hairdresser. At least she loves her day job walking adorable puppies, and when she finds Vanessa - a wise mentor - they're off on a wild ride through New York City's hottest clubs and coolest boutiques. Along the way, Laurel's dreams start to come true but she's shocked by just how. That's when she gets an even bigger prize: the one truth that always brings happiness in life, but only if you earn it.
ISBN: 9781735667607
ISBN-10: 9781735667607
Publisher: Stone Tiger Books LLC
Publication Date: 09/07/2020 - 12:00am
On Sale: 09/07/2020 - 12:00am
Pages: 262
Language: English
Categories