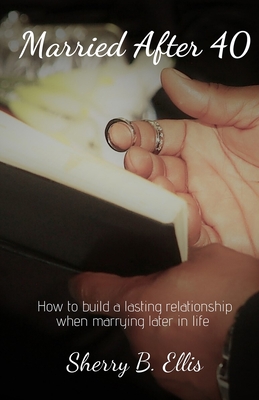 Married After 40: Building a lasting relationship when marrying later in life.
Order Online (Out of Stock In Store)
How do you build a lasting marriage when marrying later in life - after you've established a career, a life as a single woman? This book tells of the author's journey from her initial prayer to God for a mate to learning to live and love as she adjusts to the life she prayed for. She describes her experiences and shares with her readers the lessons learned while embracing this new phase of her life - as a woman who married for the first time at the age of 41.
ISBN: 9781655361357
ISBN-10: 9781655361357
Publisher: Independently Published
Publication Date: 01/04/2020 - 12:00am
On Sale: 01/04/2020 - 12:00am
Pages: 88
Language: English
Categories