Supervision: A Professional's Perspective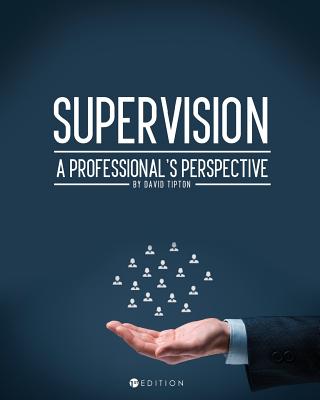 Supervision: A Professional's Perspective
Out of Stock In Store (Click to Order)
Developed for those in health care, law, education, architecture, and engineering, Supervision: A Professional's Perspective is a guide to supervision and management for those whose career trajectories have placed them in leadership positions they did not anticipate. This useful text provides mental models, frameworks, theories, ideas, and skills that help these professional become proficient in supervising others at a professional level.

The book organizes information into four sections. Section I provides foundational information in professionalism and management overview. Section II focuses on human aspects of supervision, including how to supervise teams. Section III is devoted to organizational issues including leadership, corporate culture and politics, and change, innovation, and entrepreneurship. The final section addresses the areas of finance and accounting, marketing and customer service, operations, and law and ethics.

Clear and concise, Supervision is a valuable instructional tool for those who find themselves underprepared for the management of others. The text is ideal for professional schools offering practical courses on supervision and management practice.
David Tipton earned his M.B.A. in marketing and his Ph.D. in management. Currently, Dr. Tipton is an associate professor in the Duquesne University School of Pharmacy, where he teaches in the management sequence. There, he also founded the doctor of pharmacy weekend program, the first such program in the United States. Dr. Tipton has been published in the Journal of the American Pharmaceutical Association, Health Marketing Quarterly, and the Journal of Pharmaceutical Marketing and Management. He is also author of the books Professionalism, Work, and Clinical Responsibility in Pharmacy and Professional Growth for Health Care Professionals.
ISBN: 9781634877817
ISBN-10: 9781634877817
Publisher: Cognella Academic Publishing
Publication Date: 08/25/2017 - 12:00am
On Sale: 08/25/2017 - 12:00am
Pages: 252
Language: English
Categories