In the Shadow of the Mountain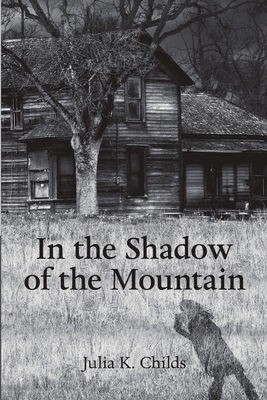 In the Shadow of the Mountain
Out of Stock In Store (Click to Order)
This item may not be available to order. Please call 617-566-6660 for more information.
Emma is just 13 years old in 1933 when she gives birth to her father's baby. Unable to care for the child, she abandons tiny Maddie and returns to her isolated home on a North Carolina mountain, where she must fend off her father's drunken advances while trying to care for their small homestead. But when five year old Maddie is unexpectedly returned to Emma, a chain of events ensues that changes all of their destinies forever. Over forty five years later, Olivia Bryant is an Atlanta attorney with a secret. As a child, she had to push an unthinkable tragedy deep into her mind in order to survive. After she returns to her childhood hometown on business, she must confront an evil that has been waiting to carry out the final act in a story in which she is intimately connected. Now in order to survive again, she must allow the story to resurrect, face her innermost fears, and solve a complex mystery. In this supernatural thriller, the past rises up to meet the present in a battle of good versus evil.
ISBN: 9781483446875
ISBN-10: 9781483446875
Publisher: Lulu Publishing Services
Publication Date: 03/11/2016 - 12:00am
On Sale: 03/11/2016 - 12:00am
Pages: 240
Language: English
Categories