Grange House: A Novel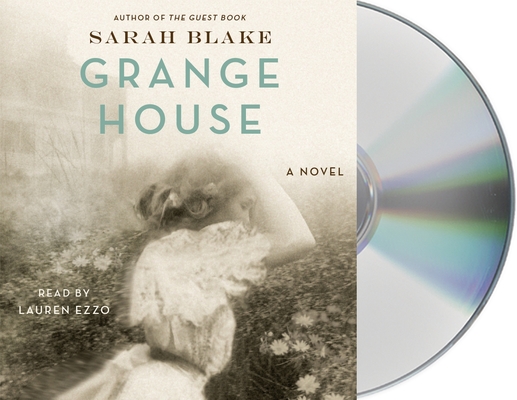 Grange House: A Novel
Out of Stock In Store (Click to Order)
A beautifully told, captivating novel of 19th century love and intrigue.
Maisie Thomas spends every summer with her parents at Grange House, a hotel on an island off the coast of Maine ruled by the elegant but distant Miss Grange. In 1898, when Maisie turns 17, her visit marks a turning point. On the morning after her arrival, local fishermen make a gruesome discovery: two drowned lovers, found clasped in each other's arms.
It's only the first in a series of events that cast a shadow over Maisie's summer. As she considers the attentions of two very different young men, one an adventurous writer, the other an ambitious businessman from her father's company, Maisie also falls under the gaze of Miss Grange, who begins to tell her stories of her past. But which are truth and which are fiction? Another death, a cache of diaries, an exchange of letters--and a ghostly apparition--all play a part in changing Maisie's life forever.
Rich with the details, customs, and language of the era, Sarah Blake's Grange House is part family saga, part ghost-story, part love story; a wonderfully atmospheric, page-turning novel of literary suspense and romance.
A Macmillan Audio production from Picador
Sarah Blake is the author of the novels Grange House and the New York Times bestseller The Postmistress. She lives in Washington, D.C., with her husband and two sons.
ISBN: 9781250766465
ISBN-10: 9781250766465
Publisher: Macmillan Audio
Publication Date: 03/17/2020 - 12:00am
On Sale: 03/17/2020 - 12:00am
Categories