Urban Pace: Snowflakes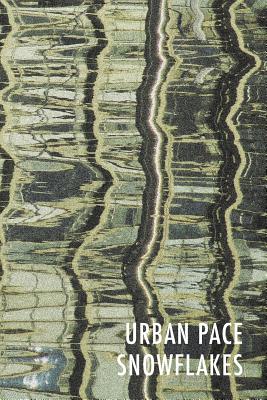 If you survived our first trilogy, On the Way, here is new flavor. Amidst the busyness or chaos of life, we hope Urban Pace can provide a refreshing and peaceful moment for discovery and reflection. Urban Pace is the first book of our new series, consisting of three sections: a photo-narrative entitled Snowflakes, short essay responses, and an interview with Dr. Stanley McCracken, a senior professor of Social Work.
In reading Urban Pace, it would be optimal to be in a comfortable space, perhaps on a train, plane, or in a warm cafe. I would suggest first viewing the imagery and then the text to construct a more personal experience. Finally, to make this process more enriching, you can share your reflections with someone else or the parakeets.
Enjoy the journey - at your pace,
Hart Ginsburg
ISBN: 9780997835649
ISBN-10: 9780997835649
Publisher: Jonas Ginsburg
Publication Date: 03/01/2017 - 12:00am
On Sale: 03/01/2017 - 12:00am
Pages: 98
Language: English
Categories
Collections, Catalogs, Exhibitions - General