Judge by the Cover: High School, Drama & Deadly Vices (Hafu Sans Halo #1)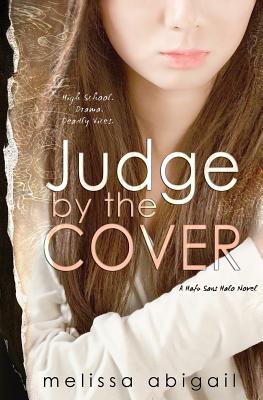 Judge by the Cover: High School, Drama & Deadly Vices (Hafu Sans Halo #1)
SECOND EDITION ]
Campbelton looks like a city at peace; yet, just below the surface lie certain dangers...
Haruna Catherine is an overachiever with dreams of attending the University of British Columbia. Ryu is a total slacker whose one desire is to escape this ridiculous prison called "his life." So when a major assignment on Shakespeare's Merchant of Venice comes along, their worst nightmare comes to pass: being partnered with each other. Just as everything reaches a breaking point, revelations about an old East Side mansion called "Heaven" turns everything on its head.
Nothing is what it looks like -- it's worse. As it turns out, all that glitters in Campbelton really isn't gold.
ISBN: 9780995300163
ISBN-10: 9780995300163
Publisher: Abielle-A-Miel
Publication Date: 10/28/2017 - 12:00am
On Sale: 10/28/2017 - 12:00am
Pages: 362
Language: English
Categories
Social Themes - Prejudice & Racism