The day my Dad beat Bradman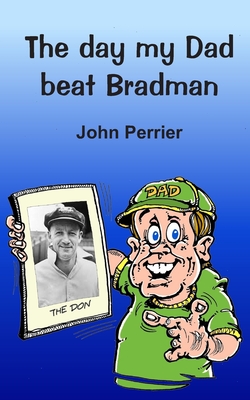 The day my Dad beat Bradman
Out of Stock In Store (Click to Order)
This item may not be available to order. Please call 617-566-6660 for more information.
When a young boy boys receives a cricket bat for Christmas he can't wait to play a game in the back yard. But things don't go to plan when his Dad decides to bat first. Will they ever get him out? This delightful poem is a modern day ballad of an Aussie backyard cricket game. The wonderful illustrations will enchant you whether you're aged eight or eighty.
ISBN: 9780648877820
ISBN-10: 9780648877820
Publisher: Jp Publishing Australia
Publication Date: 07/16/2020 - 12:00am
On Sale: 07/16/2020 - 12:00am
Pages: 34
Language: English
Categories