Moving Subjects: Gender, Mobility, and Intimacy in an Age of Global Empire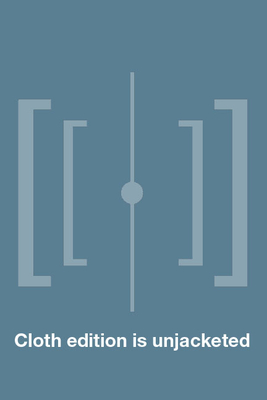 Moving Subjects: Gender, Mobility, and Intimacy in an Age of Global Empire
Editor Tony Ballantyne ,
Antoinette Burton ,
Contributions by Tony Ballantyne ,
Antoinette Burton ,
Adrian Carton ,
David Haines ,
Katherine Ellinghaus ,
Charlotte Macdonald ,
Michael McDonnell ,
Kirsten McKenzie ,
Michelle T. Moran ,
Fiona Paisley ,
Adele Perry ,
Dana Rabin ,
Christine M. Skwiot ,
Rachel Standfield ,
Frances Steel ,
Elizabeth Vibert ,
Kerry Wynn
Unavailable
Moving Subjects is the first of its kind to make a case not simply for the necessity of a spatial analysis of imperial formations, but for the indispensability of an investigative approach that links space and movement with the domain of the intimate. Through careful archival research and a commitment to excavating the variety of "mobile intimacies" at the heart of imperial power, its agents, and its interlocutors, contributors offer new evidence and approaches for scholars engaged in capturing the historical nuances of imperial domination.
Contributors are Tony Ballantyne, Antoinette Burton, Adrian Carton, David Haines, Katherine Ellinghaus, Charlotte Macdonald, Michael A. McDonnell, Kirsten McKenzie, Michelle Moran, Fiona Paisley, Adele Perry, Dana Rabin, Christine M. Skwiot, Rachel Standfield, Frances Steel, Elizabeth Vibert, and Kerry Wynn.
Tony Ballantyne is an associate professor of history and international studies at Washington University, St Louis, and the author of Between Colonialism and Diaspora: Sikh Cultural Formations in an Imperial World.
Antoinette Burton holds the Bastian Chair in Global and Transnational Studies at the University of Illinois at Urbana-Champaign and is the author of The Postcolonial Careers of Santha Rama Rau.
ISBN: 9780252033759
ISBN-10: 9780252033759
Publisher: University of Illinois Press
Publication Date: 11/11/2008 - 12:00am
On Sale: 11/11/2008 - 12:00am
Pages: 368
Language: English
Categories
History / Europe / Great Britain