More Than Friends: A Saving Grace Novel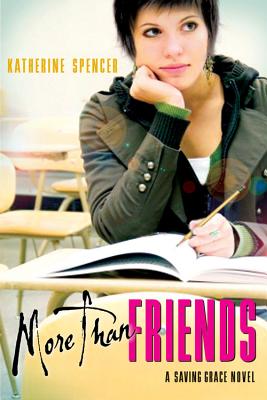 More Than Friends: A Saving Grace Novel
Out of Stock In Store (Available to Order)
When Grace Stanley's older brother, Matt, died in a car accident, she wanted to die, too. But she's slowly finding her way again, with the help of her mysterious new friend, Philomena--who always seems to show up when Grace needs her most. If only Jackson, Matt's best friend, had a Philomena of his own. He's fallen into some very bad habits--at the same time that Grace is falling for him.
The second book in the Saving Grace series explores the themes of faith, hope, and learning to live (maybe even love) in the wake of a tragedy.
KATHERINE SPENCER has written many books for children and adults, including eight books in the bestselling Cape Light series. She lives on Long Island, New York.