Welcome to the online store for brookline booksmith!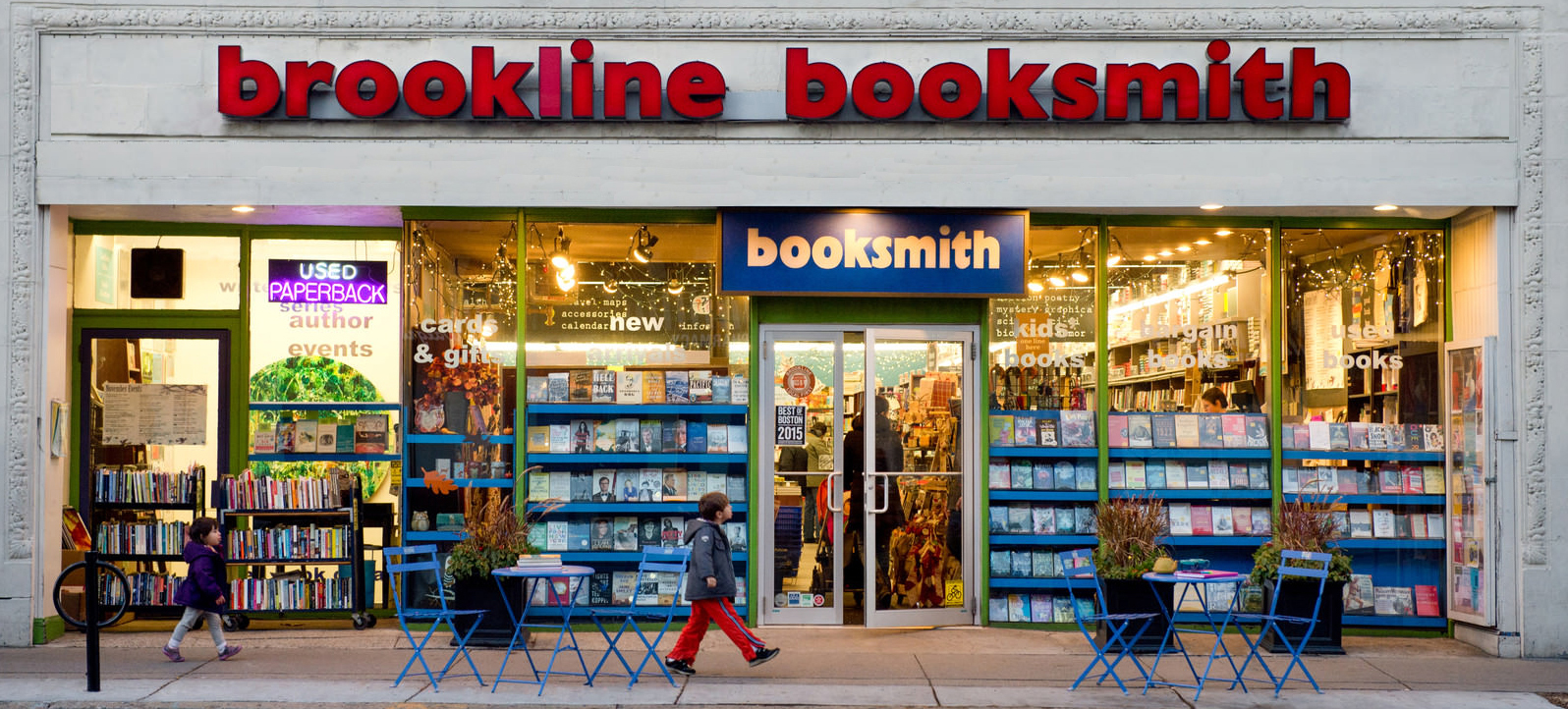 Tuesday, March 21 at 6:00 pm
Award-winners Klassen and Barnett (Sam and Dave Dig a Hole) team up again for the first installment in a new picture book trilogy. Sneaky Triangle thinks he will play a trick on his friend Square…but who will trick whom? All ages are welcome! For complete event details, click here.
* * * * * * * * * *
Independent bookstores across the country have voted and The Women in the Castle is their #1 pick for April. Read an excerpt from this powerful and propulsive novel about three German women rebuilding their lives after World War II here.

"An enthralling portrait of life for women in post-World War II Germany.... Shattuck's writing draws you in from the first sentence, keeping you riveted until the final word."
—Allison Reck, Literati Bookstore (Ann Arbor, MI)

Pre-order your signed copy from Brookline Booksmith (Jessica Shattuck's local bookstore), before the novel goes on sale March 28th. View Jessica's YouTube book trailer here.