Welcome to the online store for brookline booksmith!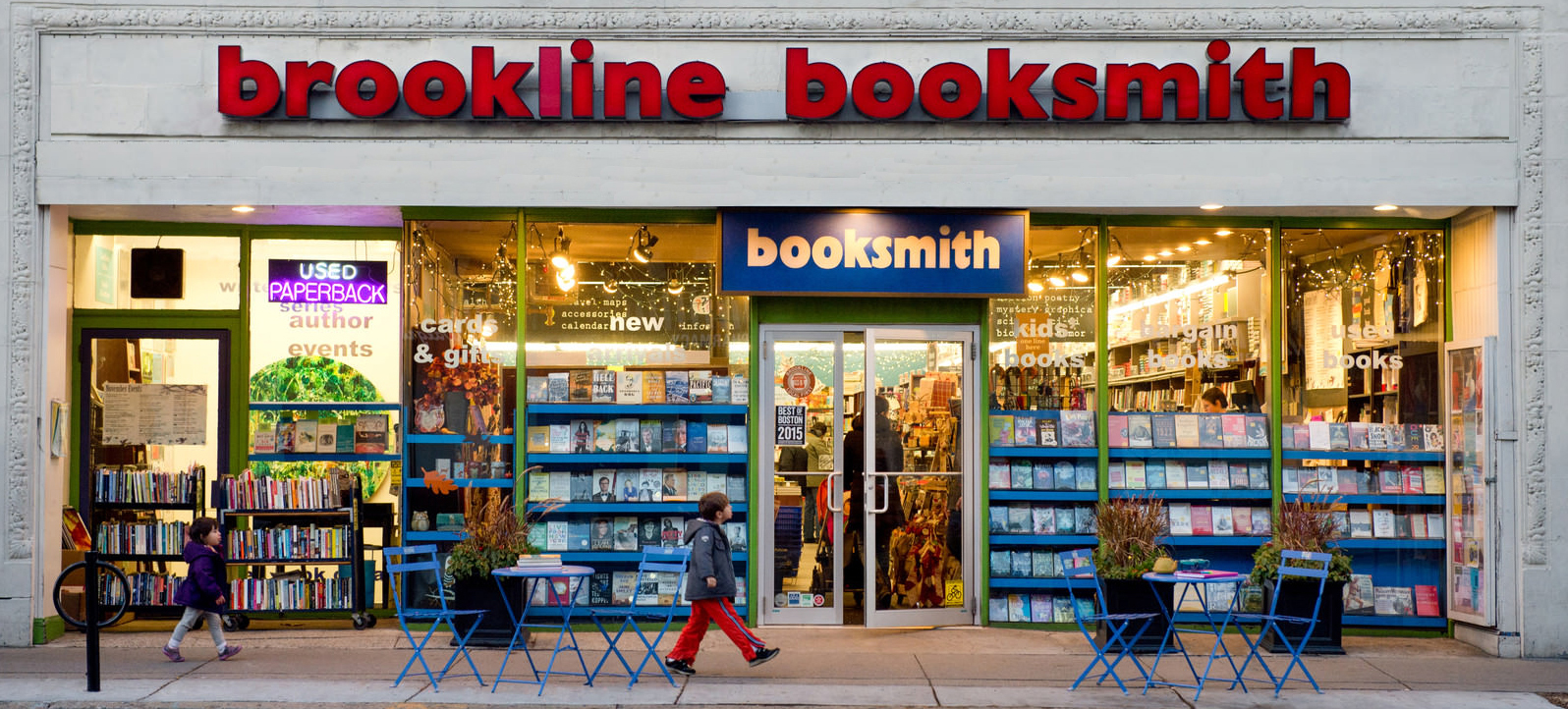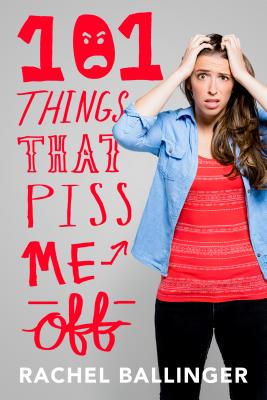 Friday, June 16th 7:00 pm
Rachel Ballinger: 101 Things That Piss Me Off
Rachel Ballinger's new book is a quick-witted and comical collection based on Rachel's hit YouTube series, featuring never-before-heard rants, plus photographs and illustrations to demonstrate. Join us to meet Rachel, get your hands on her brand-new book, and take a selfie. Purchase tickets (price includes a signed copy of the book) here.
* * * * * * * * * *