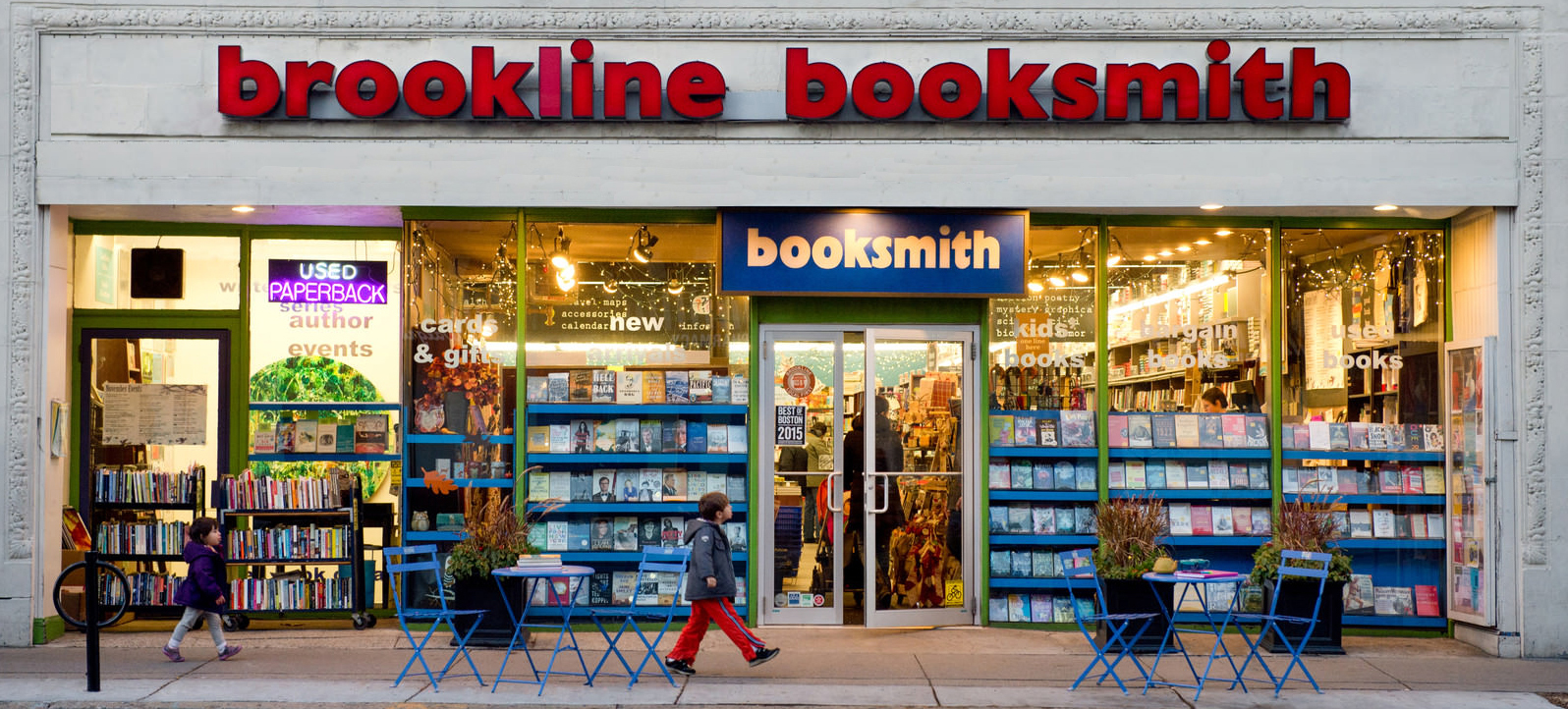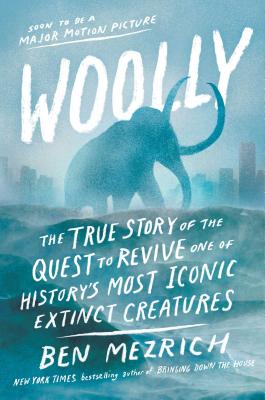 Friday, July 7th 7:00 pm
Ben Mezrich - Woolly: The True Story of the Quest to Revive One of History's Most Iconic Extinct Creatures
Science fiction becomes reality in this Jurassic Park-like true story of the genetic resurrection of an extinct species - the woolly mammoth - by the bestselling author of The Accidental Billionaires and The 37th Parallel.

Thursday, July 13th 6:00 pm
Chris Colfer: The Land of Stories: Worlds Collide
New York Times bestselling author Chris Colfer returns on tour for the sixth and final book in The Land of Stories series! Join us for an interactive event that will include: a reading from Chris, audience QA, The Land of Stories Trivia, a costume contest, and prizes. This is a ticketed event, and a purchase of The Land of Stories: Worlds Collide is necessary for entry. Each book purchase gets fans one raffle ticket. Fans in costume will receive an additional raffle ticket. Raffle tickets enter fans in a drawing for an exclusive VIP meet-and-greet with Chris immediately following the event. Chris will choose five lucky readers (+1 guest each) to meet him after the event to snap photos and have their books personalized. Purchase tickets (price includes a copy of the book) here.

Tuesday, August 1st, 6:00 pm
Tom Perotta - Mrs. Fletcher
From one of the most popular and bestselling authors of our time comes a penetrating and hilarious new novel about sex, love, and identity on the front lines of America's culture wars. Sharp, witty, and provocative, Mrs. Fletcher is a timeless examination of sexuality, identity, parenthood, and the big clarifying mistakes people can make when they're no longer sure of who they are or where they belong.
* * * * * * * * * *