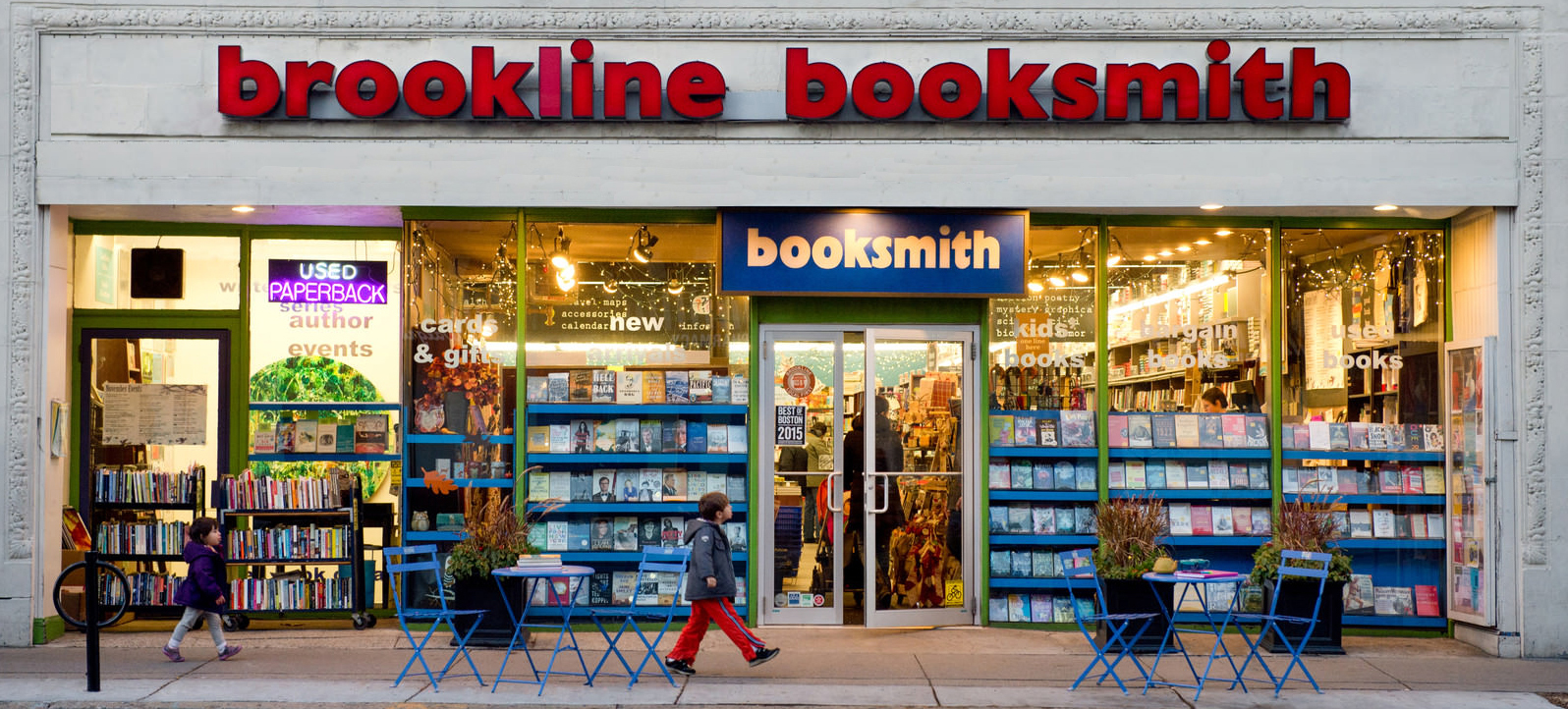 Monday May 8th at 6:00 pm
Elizabeth Strout, in conversation with author Andre Dubus III: Anything Is Possible
In Pulitzer Prize-winner Elizabeth Strout's Anything Is Possible, an unforgettable cast of small-town characters copes with love and loss. Reverberating with the deep bonds of family and the hope that comes with reconciliation, this new novel underscores Strout's place as one of America's most respected authors. This event will take place at the Coolidge Corner Theatre. Purchase tickets in-store or here.
* * * * * * * * * *
Now available!
Independent bookstores across the country have voted and The Women in the Castle as their #1 pick for April. Read an excerpt from this powerful and propulsive novel about three German women rebuilding their lives after World War II here.

"An enthralling portrait of life for women in post-World War II Germany.... Shattuck's writing draws you in from the first sentence, keeping you riveted until the final word."
—Allison Reck, Literati Bookstore (Ann Arbor, MI)

Order your signed copy by clicking on the book image below or pick it up in the store (Brookline Booksmith is Jessica Shattuck's local bookstore!) View Jessica's YouTube book trailer here.