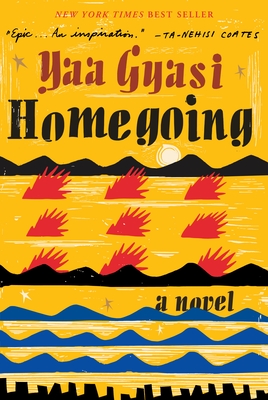 We're proud to announce our very own Signed First Editions Book Club! Think of it as a book of the month club, with a twist - every book is a first edition and signed by the author. The dust jacket gets a protective cover to keep it pristine and collectible for your home library.
Every one of these titles come with the Booksmith seal of approval - these are books that we have read, loved, and want to share with you!
To learn more and subscribe, visit our Signed First Editions Book Club page.
Th

ere's a new Harry Potter book coming! At 12:01 a.m. on July 31, 2016, a "special rehearsal edition" of the script book of the stage play Harry Potter and the Cursed Child Parts I & II will be available to the public.
The play, written by Jack Thorne, is based on an original story by Rowling, Thorne, and John Tiffany, which catches up with Harry Potter 19 years after the epilogue in the seventh book of the Harry Potter series, Harry Potter and the Deathly Hallows. Now a husband, father of three, and an overworked employee at the Ministry of Magic, Harry must continually grapple with his past while his youngest son, Albus, struggles with a weighty and unwanted family legacy.
Click here to preorder the new book at the special price of $23.99, 20% off the retail price of $29.99l
Visit us at brooklinebooksmith.com for the latest information on author events and to read our blogs.