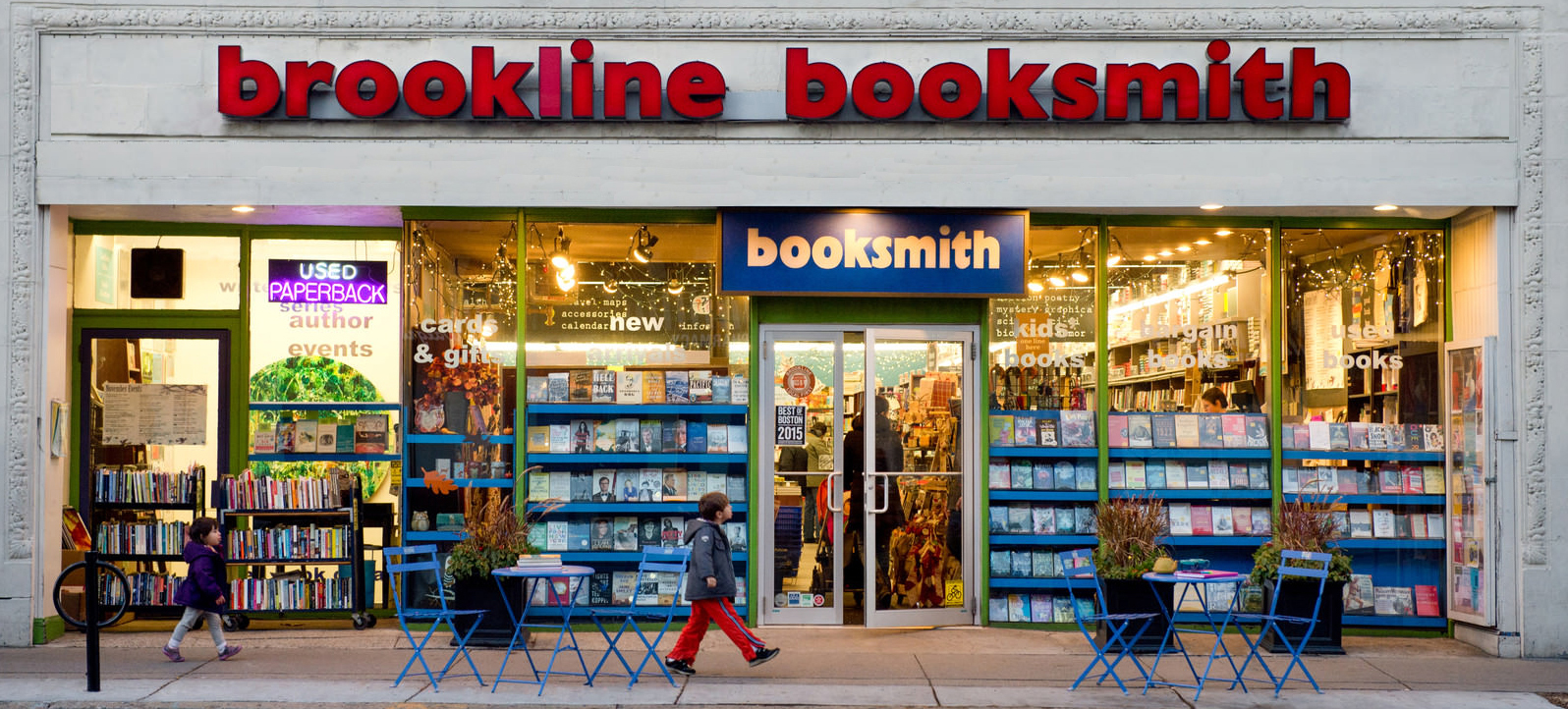 Tuesday, March 21 at 6:00 pm
Award-winners Klassen and Barnett (Sam and Dave Dig a Hole) team up again for the first installment in a new picture book trilogy. Sneaky Triangle thinks he will play a trick on his friend Square…but who will trick whom? All ages are welcome! For complete event details, click here.
Pre-order your signed copy of The Women In The Castle by local author Jessica Shattuck. The novel is set for release on March 28.