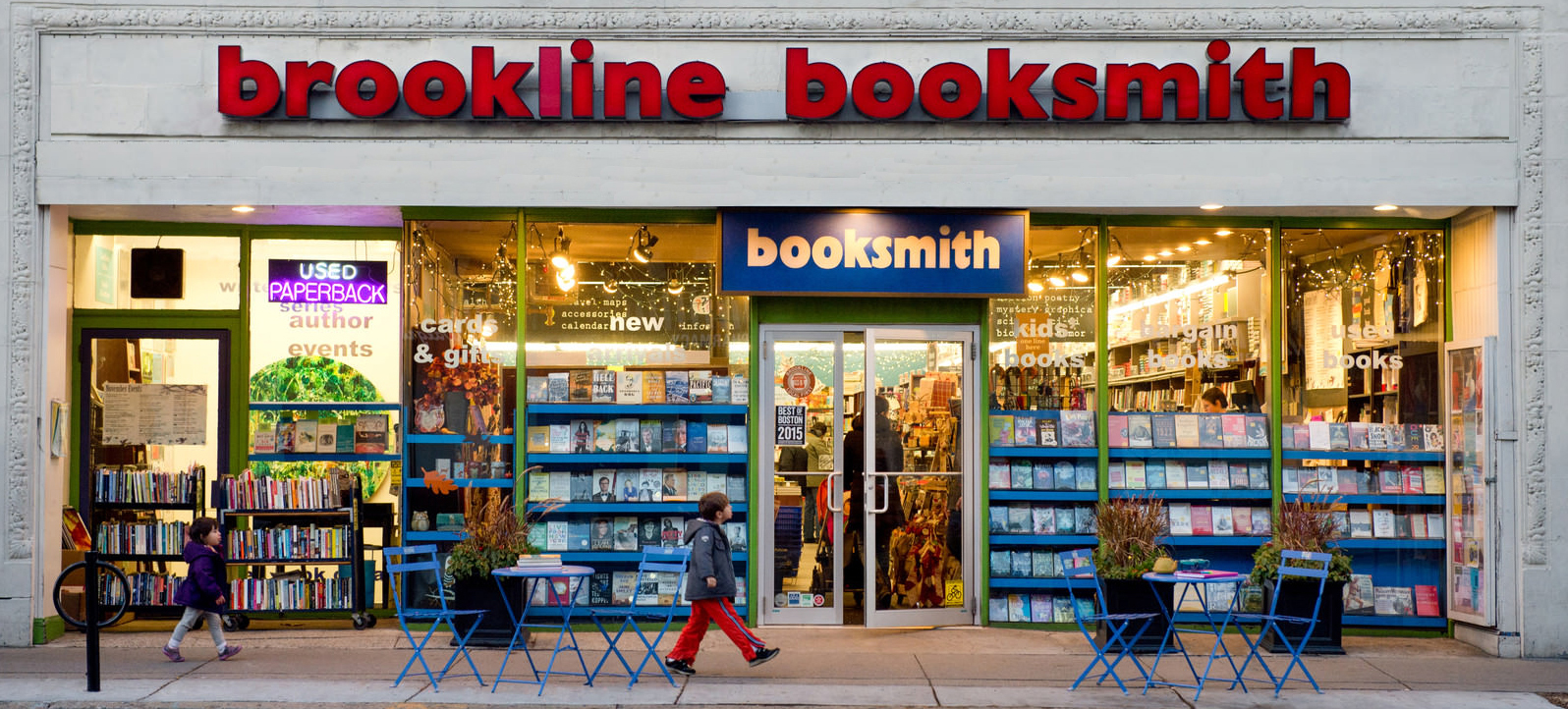 Wednesday, November 1, 6:00pm
Reading at the Coolidge Corner Theatre followed by book-signing at Brookline Booksmith. Click here to purchase the book+ticket bundle.
John Hodgman - Vacationland
"John Hodgman is an older white male monster with bad facial hair, wandering like a privileged Sasquatch through three wildernesses: the hills of Western Massachusetts where he spent much of his youth; the painful beaches of Maine that want to kill him (and some day will); and the metaphoric haunted forest of middle age that connects them." Read more about his book here.

Tuesday, November 7, 6:30pm
Book Launch Event at the Public Library of Brookline, 361 Washington Street. Click here for more event details.
Marissa Meyers - Renegades
Brookline Booksmith and the Public Library of Brookline are excited to present Marissa Meyer! Join us and Causeplay New England to celebrate the book birthday of Renegades, the first book in a brand new superhero series. Read more about the book here.
* * * * * * * * * *