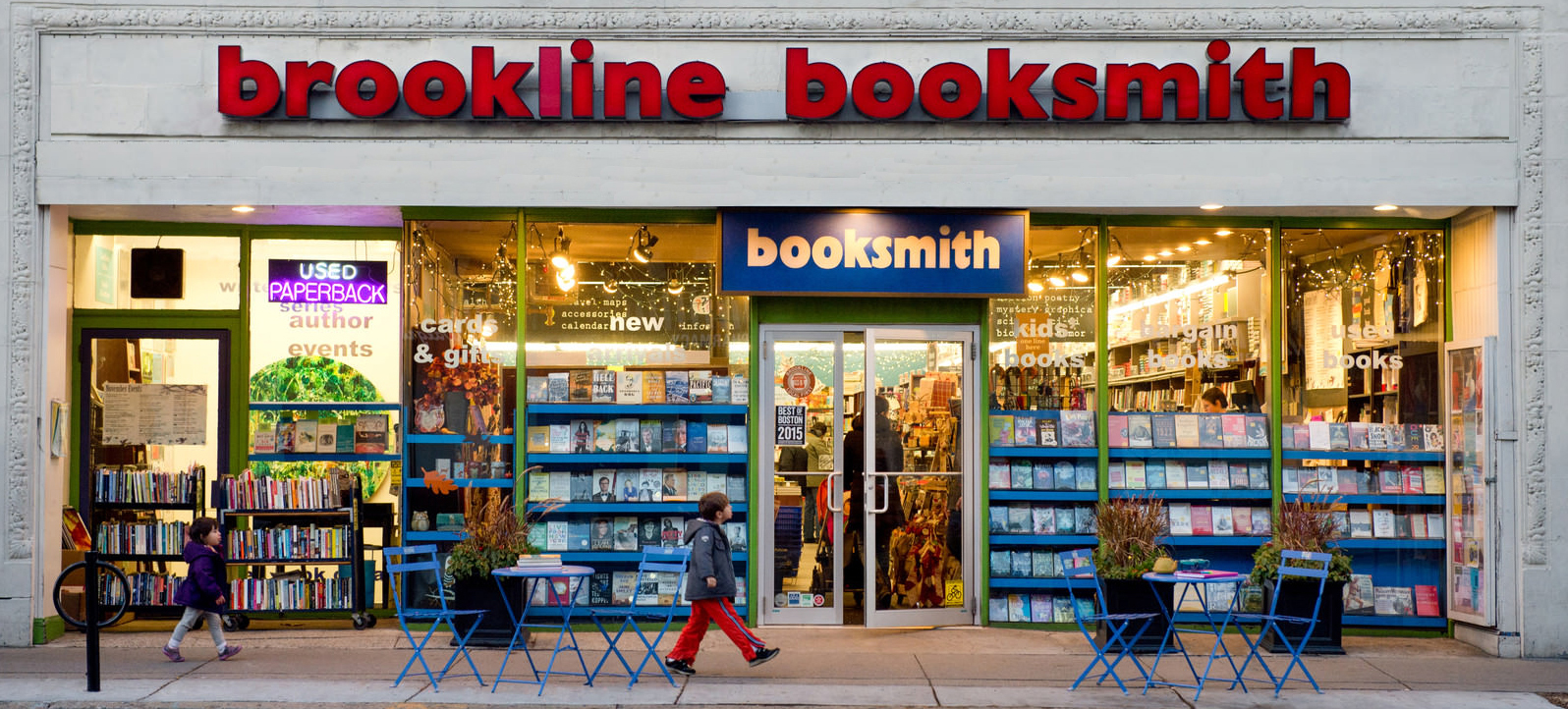 Thursday, August 17th, 6:30 pm
Kamila Shamsie - Home Fire
After raising her orphaned twin siblings, Isma is free; but she can't stop worrying about her beautiful sister back in London, or their brother, Parvaiz, who's disappeared. When he resurfaces half a globe away, Isma's worst fears are confirmed. Then Eamonn - charming, naive, cavalier - enters the sisters' lives, and suddenly all their fates are devastatingly entwined. This event is co-sponsored by the Public Library of Brookline and will be held at the Coolidge Corner Public Library, 31 Pleasant St., Brookline.

Friday, August 18th, 6:00 pm
Bruce Campbell - Hail to the Chin: Further Confessions of a B Movie Actor
Last Fan Standing is a no-holds-barred live game show, and YOU get to participate! Test your ultimate nerd knowledge as the legendary Bruce Campbell hosts. The top four contenders will face off on stage…will you be one of them? Every ticket includes admission to Last Fan Standing and comes with a copy of Bruce Campbell's book, Hail To The Chin. VIP tickets also include an exclusive Meet & Greet with Bruce Campbell. Buy tickets here.
* * * * * * * * * *